YouTube has removed a new song by deceased Punjabi singer Shubhdeep Singh Sidhu, popularly known as Sidhu Moosewala, from its platform in India following a complaint from the Union government.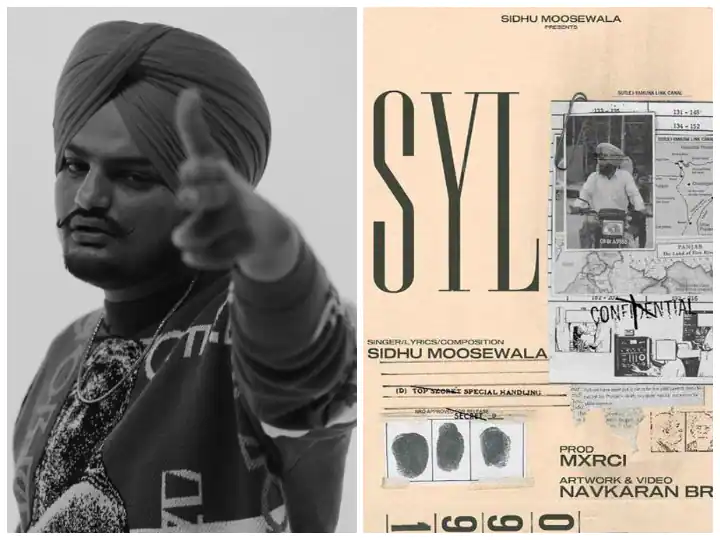 SYL was released on the evening of June 23 and it got 2.7 crore views in less than three days. It also received 33 lakh likes on the video sharing and social media platform.
Sidhu Moose Wala was shot dead by assailants in Jawaharke village of Punjab's Mansa district on May 29. The incident took place a day after his security was withdrawn by the Punjab police among 424 others. Notably, the singer had joined the Congress party last year in December ahead of the Assembly elections.
Canada-based gangster Goldy Brar had claimed responsibility for Moose Wala's murder in a Facebook post. Goldy Brar is a close aide of gang leader Lawrence Bishnoi, who is the chief suspect in the Punjabi rapper's murder.
Why Sidhu Moose Wala is so famous?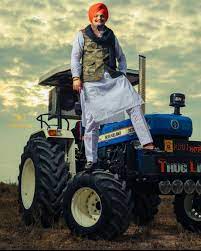 Moose Wala had his breakthrough with the song "So High" in 2017, a gangster rap collaboration with Byg Byrd. The song won him the 2017 Best Lyricist award at the Brit Asia TV Music Awards. He continued his success with singles like "Issa Jatt", "Tochan", "Selfmade", "Famous" and "Warning Shots"
Why Sidhu Moose Wala song removed from YouTube?
Sidhu Moosewala's Posthumous Hit 'SYL' Taken Off YouTube After 'Legal Complaint from Govt' Borrowing its name from the Sutlej Yamuna Link project, Moosewala's posthumous release focuses on several issues that Punjab has faces, including water scarcity, Sikh prisoners being wrongfully kept in custody, and more.
What was SYL song about?
The title of the song refers to the Sutlej-Yamuna Link (SYL) canal, which is at the centre of a water sharing dispute between Haryana and Punjab over the past 50 years. In SYL, the singer opens with the line: "Give us our social history and our families back. Return Chandigarh, Himachal Pradesh and Haryana to us
Why remove SYL song?
The singer was shot dead in Mansa district on May 29. Singer Sidhu Moose Wala's latest song 'SYL' has been removed from YouTube after a complaint from the Union government. "This content is not available on this country domain due to a legal complaint from the government," a message from Youtube reads