WHO IS MARIO CANON?
What all can you talk about a personality who is full of ambitions & an inspiration to others? Let's talk more!
Mario Canon is an actor, director, and entrepreneur. Mario Canon "The rising star" in hip hop and television has been making a wave in this industry for some time now. He likes rapping and thus entered this industry. At the age of 15 years, he started singing and got his first success from a street performance.
Mario Canon is the founder of an entertainment company, Star Poure Elites, which aims to create influential music and inspire other upcoming artists. Some of his famous songs like Notice me, Ride out, and Everybody knows me appeared in the music video, which revealed who Canon is as an individual and an entertainer.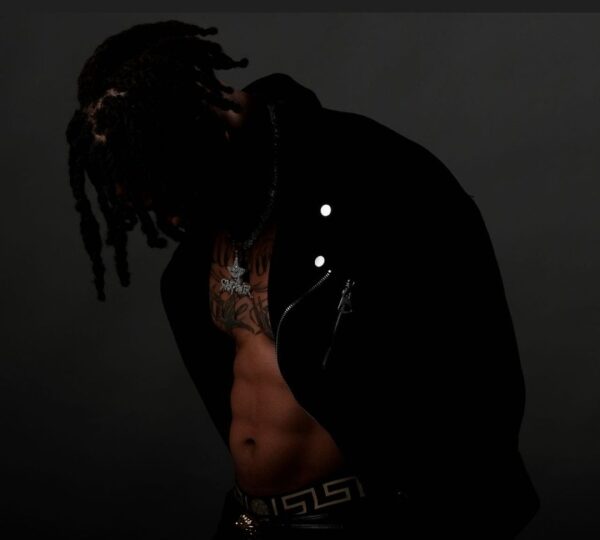 STRUGGLES OF MARIO CANON
Mario went through many ups and downs to overcome the impossible despite many setbacks. Mario Canon has a strong belief that it's necessary for young people in his community to have a role model. Canon combined his stage experience and his radio experience to take his career to the next level in acting along with singing. On a local level, Mario Canon was a featured artist at the open arms Christian fellowship annual family fun day this past summer.
Mario Canon is the Founder of an independent entertainment company, Star Power Elites, which aims to create influential music and inspire other upcoming artists to fulfill their dreams. His manager, Darryl Stuggis, who had known the legendary Chicago artist, Twista for several years, connected Mario Canon, and the two recorded a song titled 'Play to Win.' Twista also appeared in the music video, which showcases who Canon is individually and as an entertainer. With the assistance of his manager, he is planning on having more collaborations that will make sense and help him grow as an artist.
Mario Canon is an independent self-made rapper originally from Springfield, Illinois. Mario speaks about his life and all the struggles he went through as a kid trying to overcome many p. After becoming a music sensation and hometown hero, Mario gives back to his community often by doing fundraisers, and toy drives. He recently did a giveaway for a back-to-school fundraiser in August. Mario Canon's newest anticipated single "Clones", is a song that still demonstrates raw talent but it is a single without any profanity, which is marketable to all audiences.
Be on the lookout for the official music video – Clones; presented by Star Power; and shot by @jayyalejando. Some of the scenes used in the making of Clones were from a large event where he was the only independent artist on stage with Nelly, Busta Rhymes, and Twista in Hammond, Indiana at the Festival of Lakes. His most recent work reached 1+ million views which is another commendable thing to talk about!
ABOUT HIS UPCOMING SONG – "STEVIE J"
Canon is again set to release a new sensation 'Stevie J' in near future that will surely touch his fan club's hearts. Concluding to say, the personality that he is will definitely set him to be a role model for the community.
Stay Connected: Mario Canon @thisiscanon